Welcome to our amazing campus! Feel free to peruse our site and enjoy!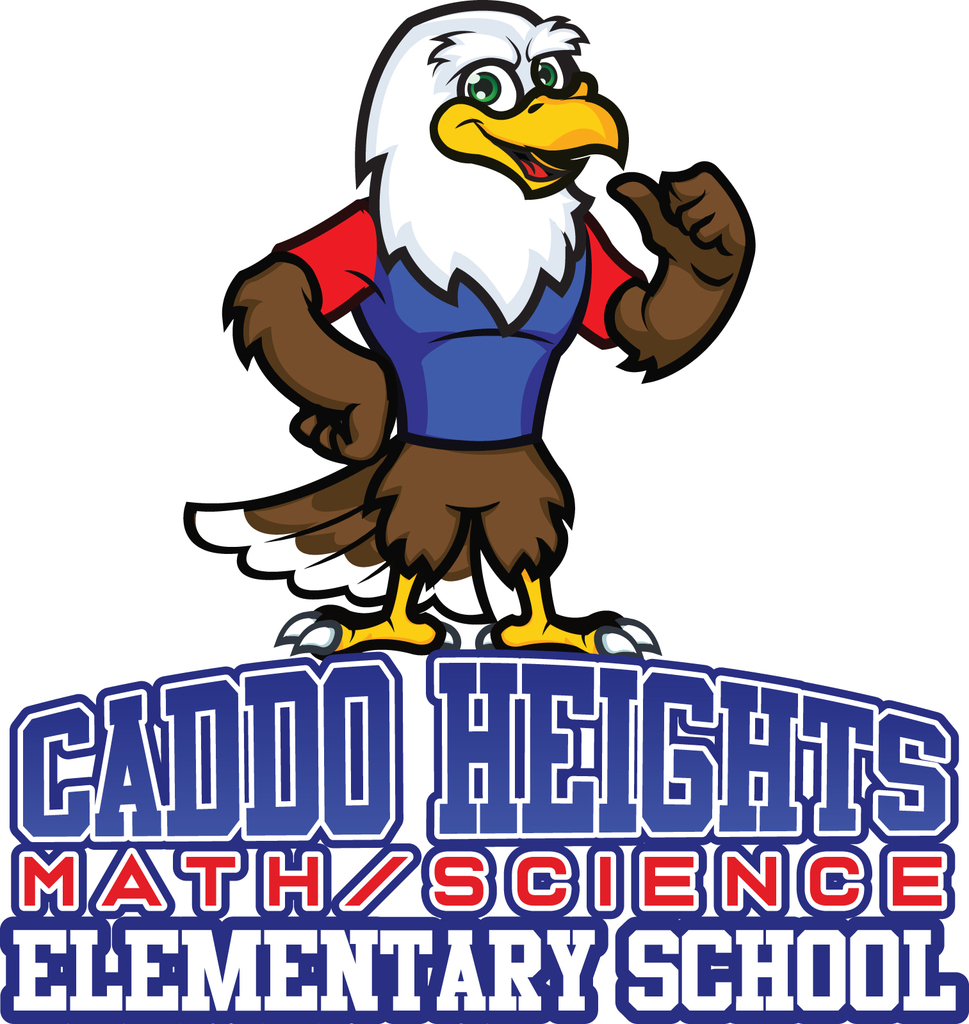 Renewed!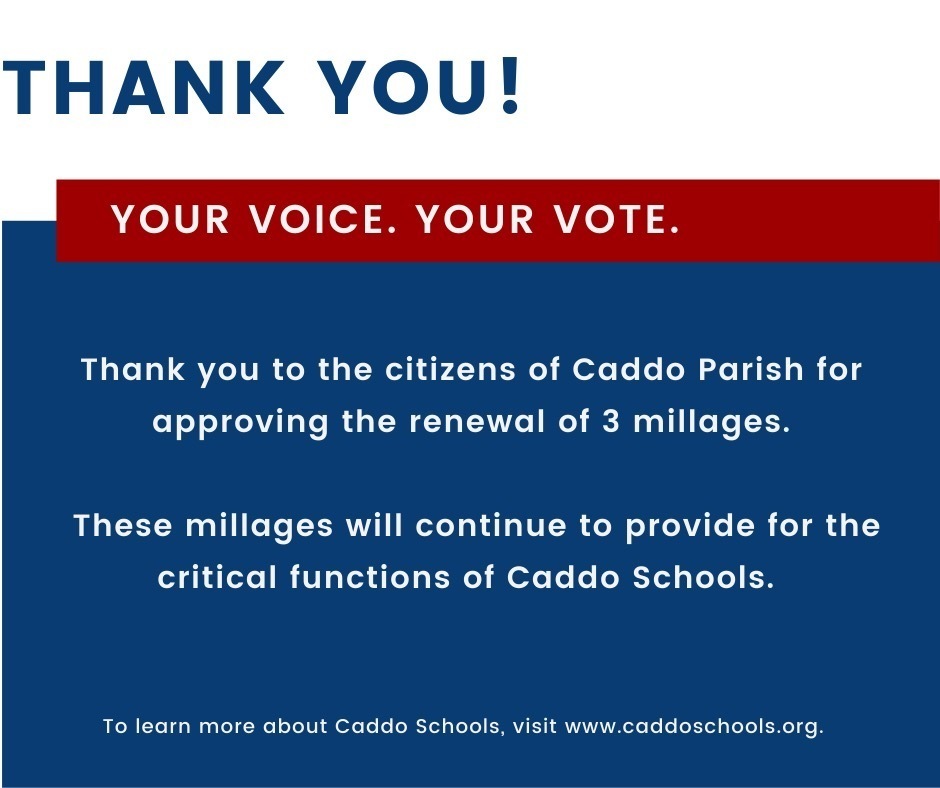 THIS WEEK: Caddo Schools will host its Spring Job Fair and Certification Info Expo. We are looking for: Teachers Child Nutrition Staff Classroom Aides Bus Drivers Secretaries ...to name a few open positions. Tell a friend that Caddo Schools is hiring THIS Thursday!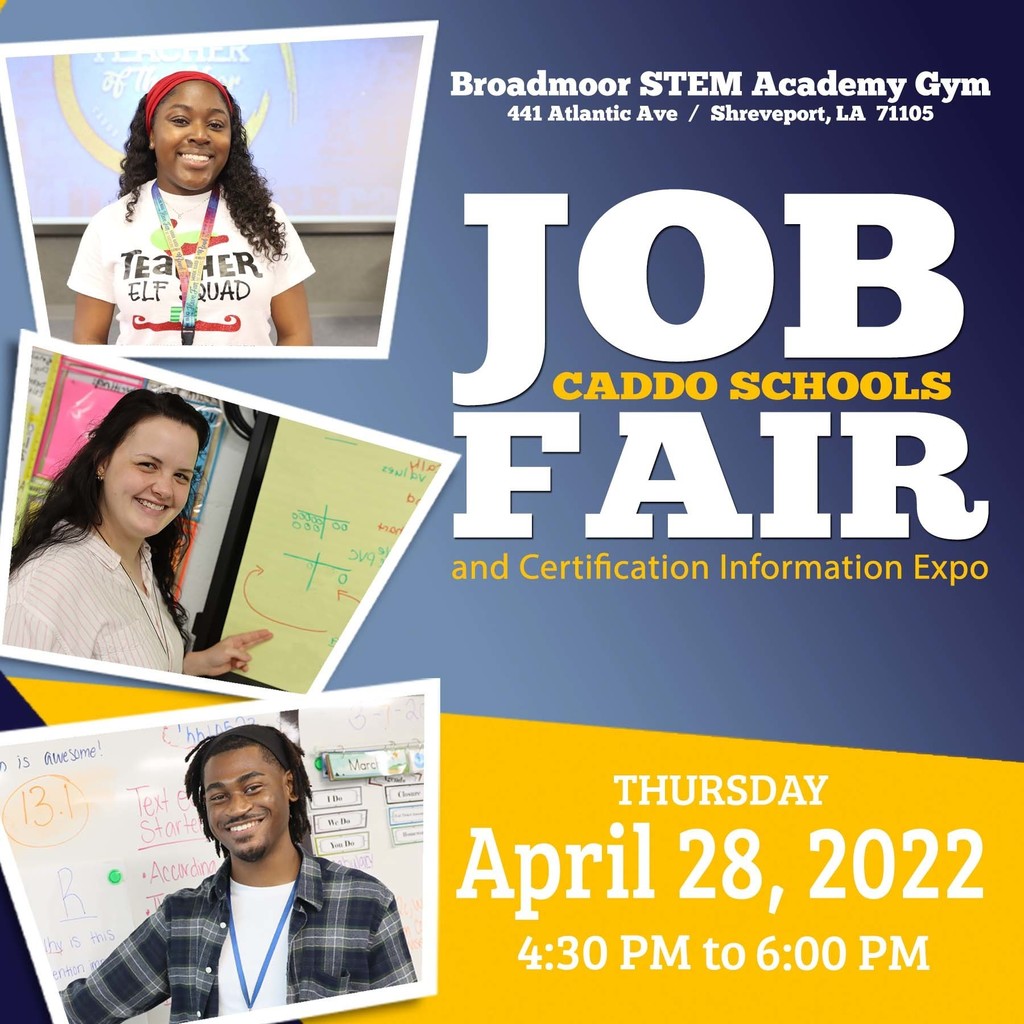 We're one month away from our Spring Job Fair and Certification Expo! Share this upcoming opportunity with someone that would like to work with us! For more information, email
Teachcaddo@caddoschools.org
#WeAreCaddo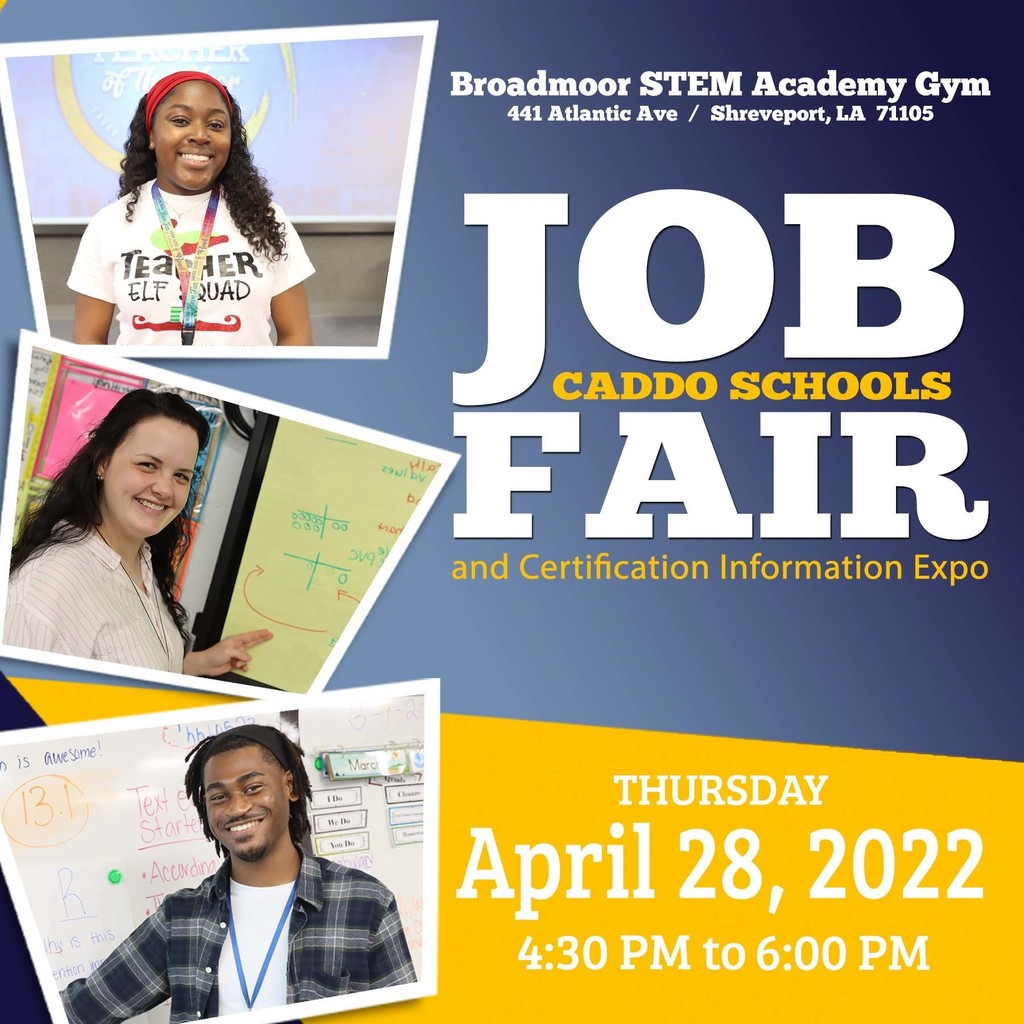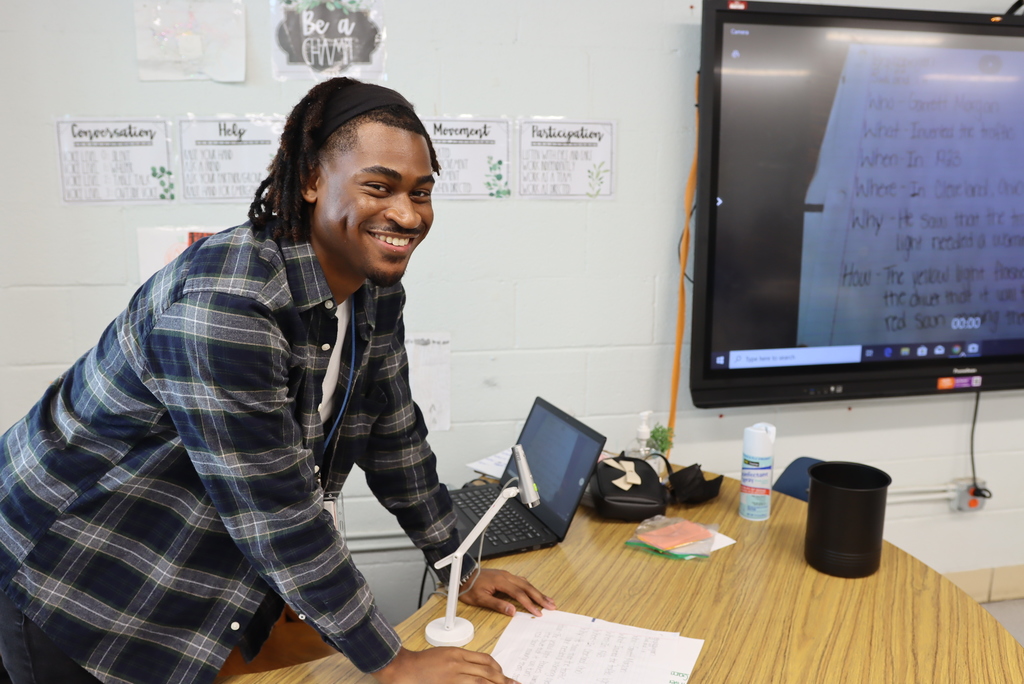 Congratulations to these Caddo educators on receiving the Simple Science Grant awarded by the LSU Health Science Center. This grant helps classrooms with funding to enhance science curriculum. Our teachers plan to use these funds toward science fairs, books and supplies, live specimens and other resources. Thank you LSU Health for offering this opportunity to our classrooms!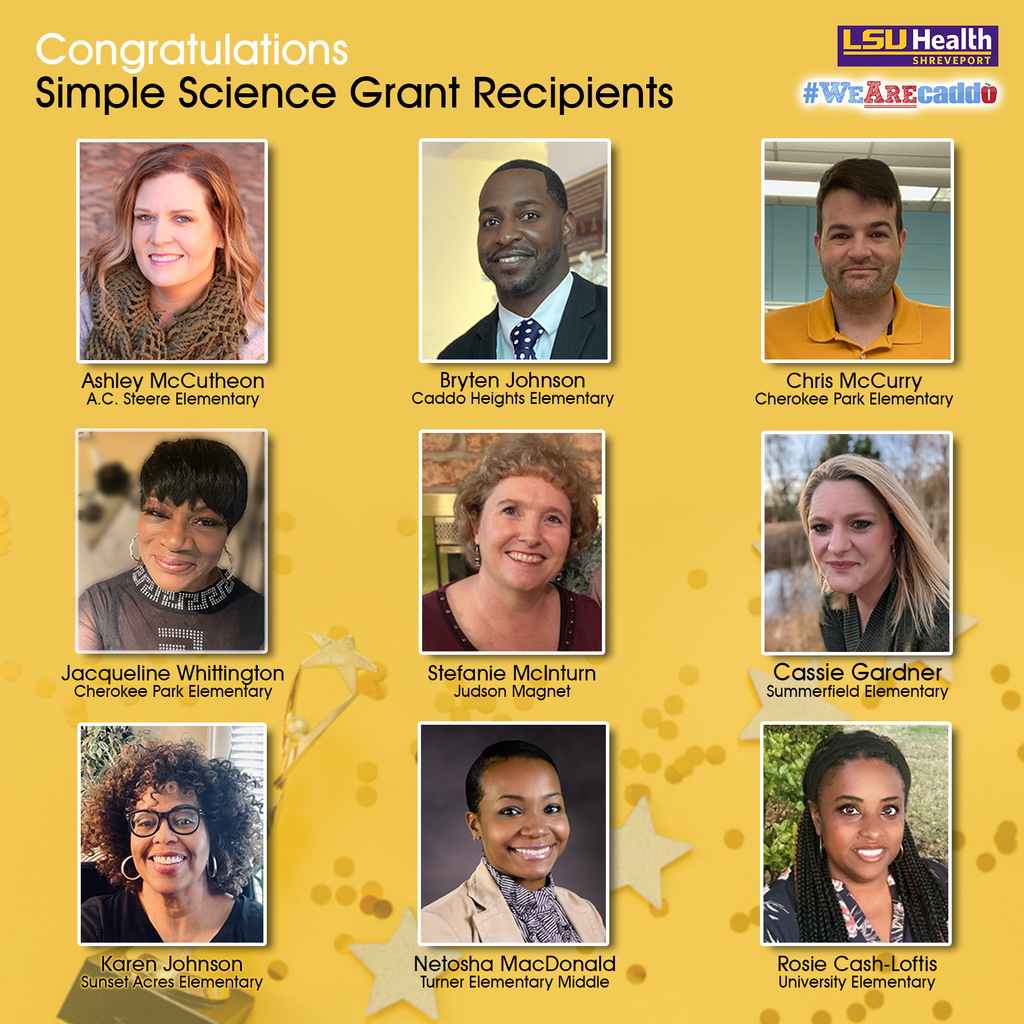 While we salute all our teachers who have answered their calling in the classroom, we recognize that nearly 70% of K-12 educators across the U.S. are women. On this International Women's Day, we send a special thanks to all the women who make Caddo Schools run. We couldn't do it without you! #WeAreCaddo #InternationalWomensDay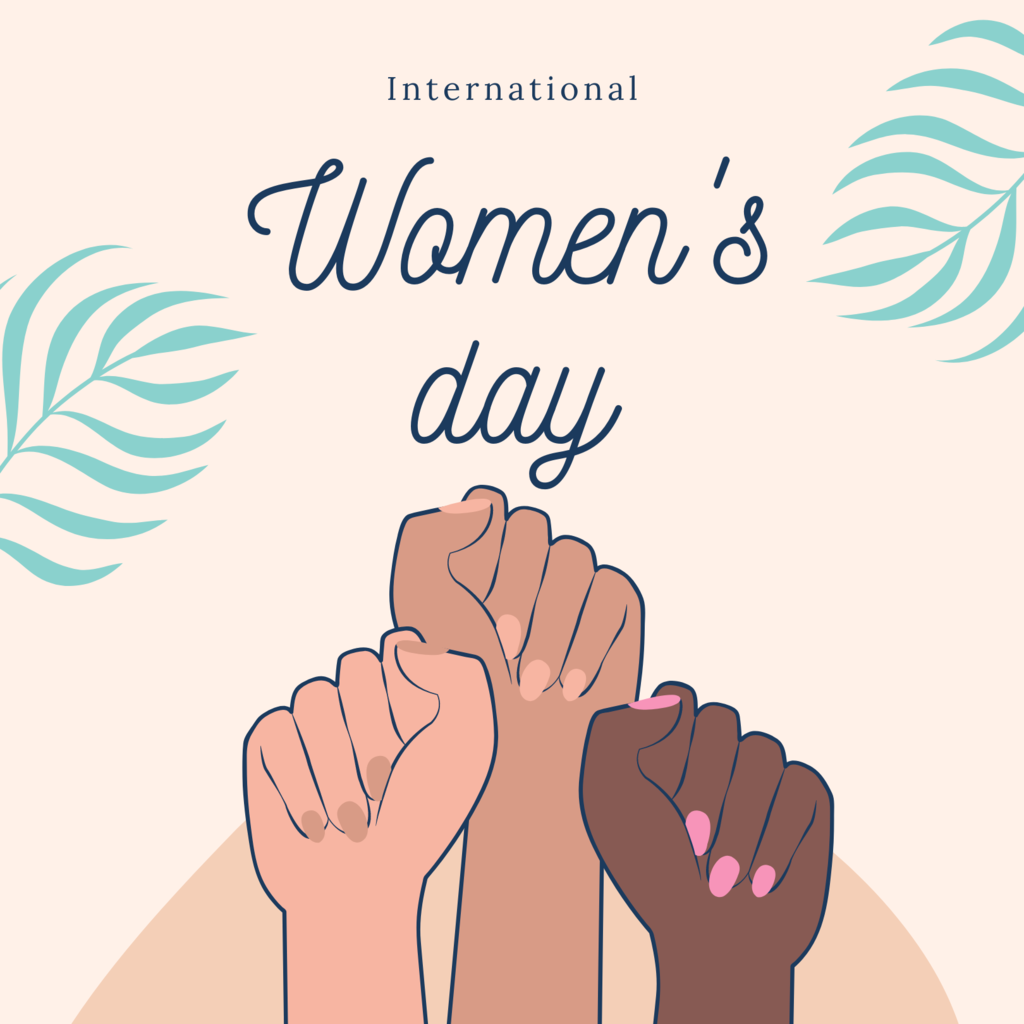 Caddo Teaching Academy is looking for those final candidates to complete the latest cohort. If you have a passion for children and want to serve your community, we want to meet you! Send an email:
teachcaddo@caddoschools.org
or visit Caddoschools.org/careers #BIGDreamsStartHere